Welcome to Guideboats.com!
The online home of Adirondack Guideboats and Woodward Boatshop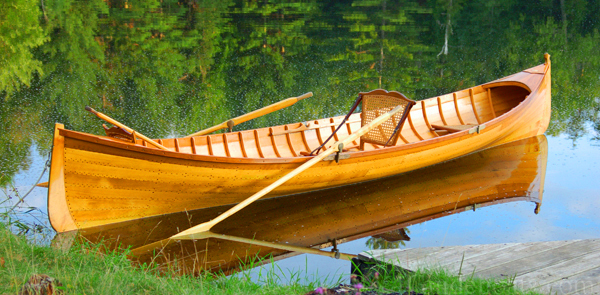 Welcome to the Woodward Boat Shop/Adirondack Guideboats website. This site is a resource for information about the history of the Adirondack Guideboat, traditional Adirondack Guideboat construction, and the history and services of Woodward Boatshop - the sole surviving original Adirondack Guideboat shop. Woodward Boatshop, created by legendary Willard Hanmer in 1930, builds and restores authentic, traditional Adirondack Guideboats.